If you've ever felt like you don't have a choice and that you are lost in the shuffle of chaos that makes you feel hopeless, helpless, and out of control, you are in the right place.
Let me share what I learned from the wisdom of ancient sages and modern teachers that I applied in my own life to reach a peaceful point of prosperity, health and happiness. I've cleared the path and paved a road for you to follow if you are looking for a way to change your own life.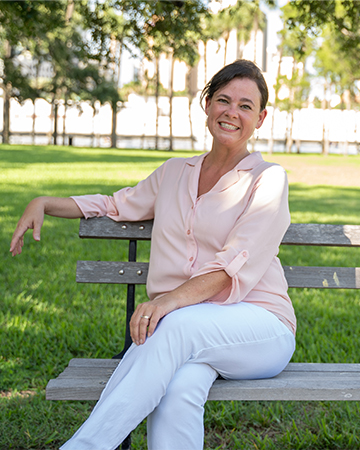 From my 20 year struggle with fibromyalgia and autoimmune issues, extreme financial distress and relationship challenges, I found the tunnel that led me out. Let me lessen the learning curve for you and share steps you can take when you are ready. The system I've developed is designed to help you consciously make life choices leading you into intentional living.
Understand that wherever you are in life is a sacred point. It is the perfect space and time for choosing how your life will unfold next. And what comes next will depend on how well you acknowledge the sacredness and value of the position you are in now. You are at a peak vantage point for radical change, regardless of what external appearances may seem. No matter how low that point may feel currently, you are at perfect coordinates on this cosmic highway from where YOU CAN MAKE A CHOICE TO DIRECT YOUR OWN LIFE to Conquer Your Reality™!
Take my hand and I'll show you how to choose your next turn in life.
You Can Do This!
DrJenBickerton@gmail.com
623.628.2225
As a Life Solutions Facilitator and Happiness Coach, I offer a free 15 minute consultation to see if you would like to personally work with me to help you change your own life.